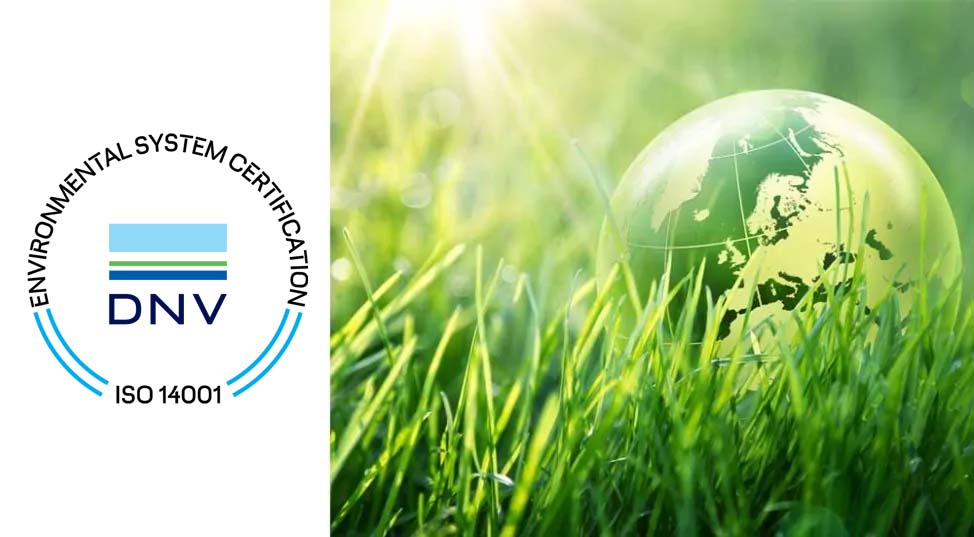 We are pleased to announce that Macauto Mexico has received the official ISO 14001 certification.
Why did we get it?
Companies today face ever increasing demands for profitability, quality, and technology that contributes to sustainable development. In order to turn these pressures into a competitive advantage, you need to develop an efficient management system tailored to your business processes and use it systematically to maintain and constantly improve your company's overall performance.
Reliable and Efficient
We understand that when you choose a supplier, it's important to find one that will be reliable and efficient. At Macauto, the management team focuses time and effort to ensure everyone at the company plays their specific role. This means operations are running smoothly and efficiently and we can continue to bring clients the best, most affordable service.
How does the certification benefit your company?
A company willing to invest the time and effort into maintaining its ISO certification is demonstrating its commitment to a quality management system and offering the best services possible in line with international standards. This also means that a supplier's compliance will align with that of parts manufacturers around the world, further increasing the odds that you will receive nothing but high-quality products and services.
Print Version: