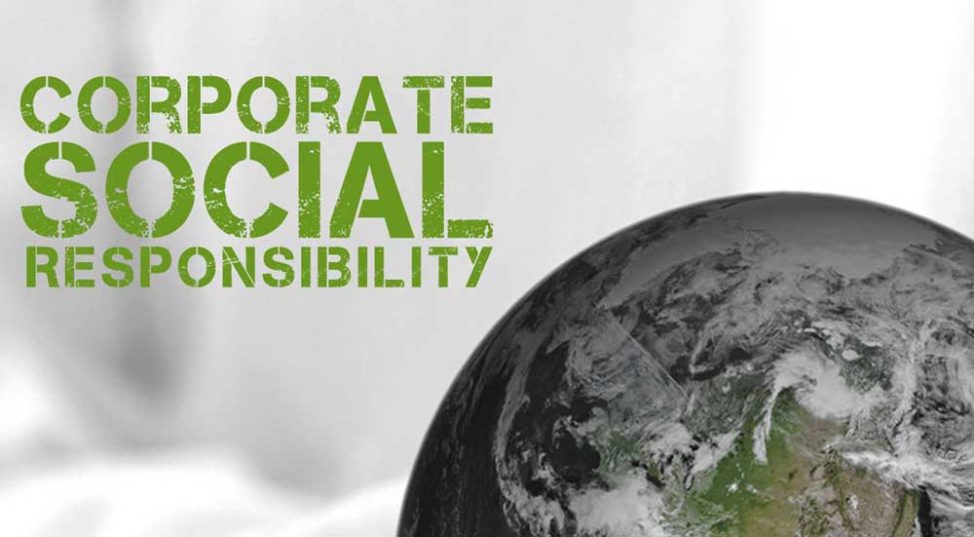 Dedicated to Social Responsibility
As a global corporate citizen, we are dedicated to developing our corporate social responsibility.
To Macauto, CSR encompasses:
Dedication of the fair trade, prevention of bribery and corruption, and compliance with laws and regulations.
Refusal to human rights violations, forced labor, child labor and human trafficking.
Encouragemnet with freedom of association.
Prohibition of any discrimination.
Providing labors with safe working environment and reasonable renumeration.
Cherishing natural resources, conserving energy and reducing CO2 emmissions, and compliance with environmental laws and regulations.
Compliance with ethical codes of conduct and encouragement with exposition of legal and ethical conduct violations.
Board chairman & CEO
Macauto Group
06.06.2017
Print Version: